High Pressure Hydraulics
Hydraulic Power Sales Inc. is an authorized distributor for Enerpac: the leader in high pressure Hydraulic Tooling components and systems. Whether you need more speed, better control, intermittent or heavy-duty performance, there's a system that meets your Fluid Power needs perfectly. Let us help you find it.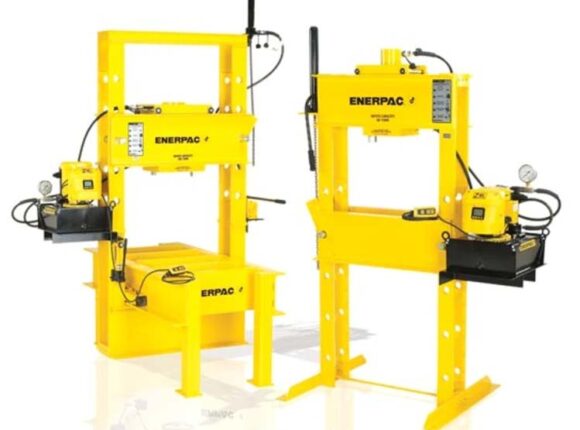 Industrial Tooling
What type of industrial tooling do you need? We're happy to set our customers up with the tools and solutions that make your work easier and, most importantly, safer to perform. Our industrial tooling solutions include:
Bearing pullers
Cutters
Cylinders
Presses
Pumps
Shop tools

Valving

Hoses, Couplers, Gauges
We also repair all types of high pressure hydraulic components, handling all service and repair tasks that affect the performance of your tools. If you ever notice a leak or a change in performance, give us a call and we'll get it taken care of right away.
---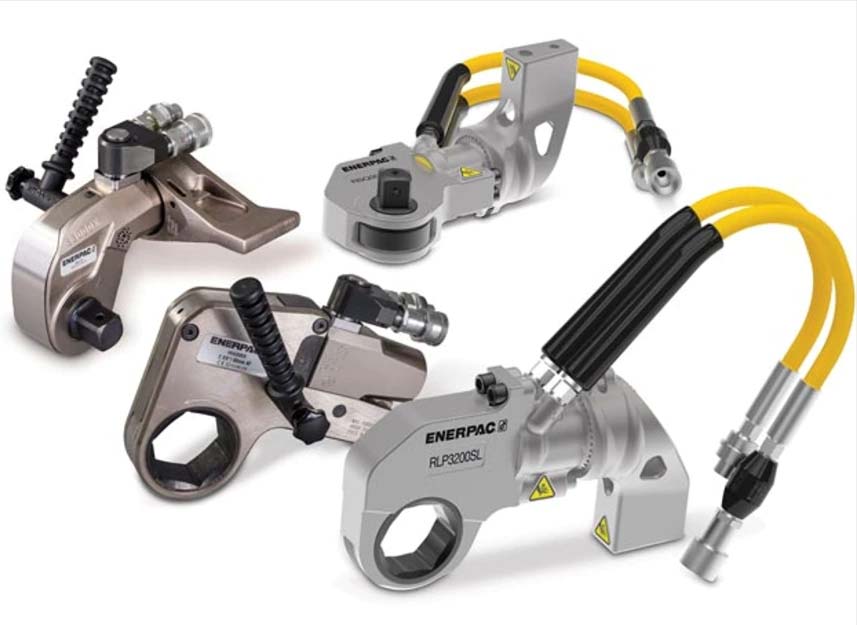 Bolting
We stock select Enerpac bolting products in-house. From torque wrench pumps to hydraulic/pneumatic wrenches, we can meet the bolting needs of your business. Our services extend well beyond sales, too. We also support your business with high pressure hydraulic service including skillful repairs and calibration.
---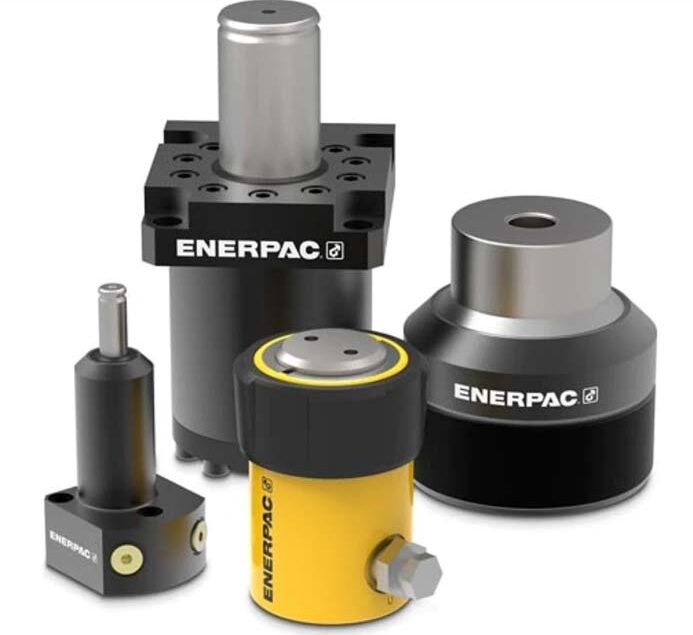 Workholding
As an authorized distributor for Enerpac, we carry a full range of well-designed workholding tools that provide maximum clamping and positioning force for every type of manufacturing process you can think of. From short-stroke spring return cylinders to heavy-duty double-acting automation cylinders, we sell and service them all. 
We're always happy to consult with you regarding the right cylinder for your applications. Whether you need to push, pull, clamp, punch, stamp, press or simply hold an object in place for up to days at a time, we'll set you up with a cylinder that gets the job done.
Get Top-Quality Fluid Power Components
When it comes to high pressure hydraulic systems, nothing on the market matches the quality of Enerpac. Hydraulic Power Sales Inc. is proud to be your Enerpac supplier and repair service, delivering superior products and service to support your business. Call us today at 916-631-9275 to learn more.
---

Enerpac Catalog